15 MOST ANTICIPATED K-POP COMEBACKS IN OCTOBER 2020
I bet you are also counting the days until the new release ❤
Get your pen and your desk calendar ready as we are now bringing you the dates for the most anticipated K-Pop group comebacks in October. We're sure at least one of your favorite bands is gearing up to release something new in the coming month. So let's get started! 🐱‍🏍
1. BLACKPINK (October 2nd)
Most fans have known for a long time that BLACKPINK is finally going to release their first full-length album. How You Like That is the lead single. We also have Ice Cream with Selena and eight more new tracks.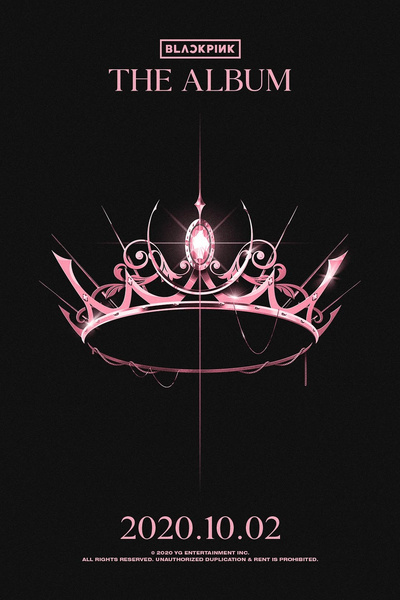 2.WEi (October 5th)
OUI Entertainment's all-new 6-member boy band is finally debuting! The idols will release their mini-album Identity: First Sight and the MV for the title single at 6 p.m. KST.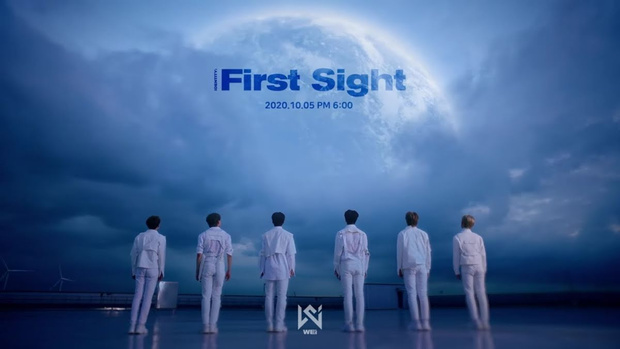 3. Golden Child (7th October)
Little is known about Golden Child's comeback so far, such as that the new album will be released on October 7th, as indicated in the teaser. Wondering what's in store for the fans?
4.NU'EST (October 7th)
This time we will be releasing a Japanese album from NU'EST. The playlist will contain 14 songs – Japanese versions of popular tracks from The Table and The Nocturne albums and, in fact, the brand new Drive.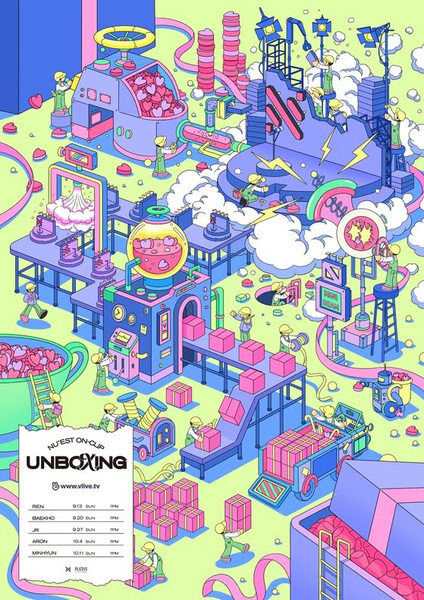 5.Jay Park (October 7th)
The idol is also in no hurry to share details. It is only known that Jay is preparing a Japanese album and that he will release it on October 7th. 😃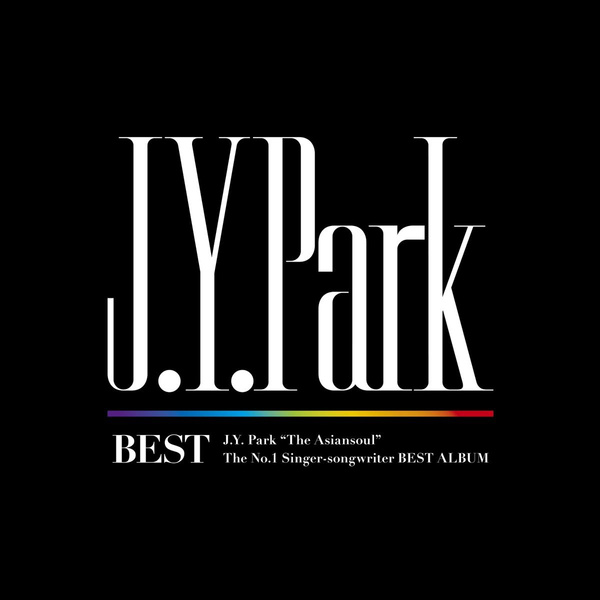 6.GFRIEND (October 14th)
On this momentous day, Girls band will release a Japanese version of their song Crossroads. And this is the first of two idols' releases in October. 😮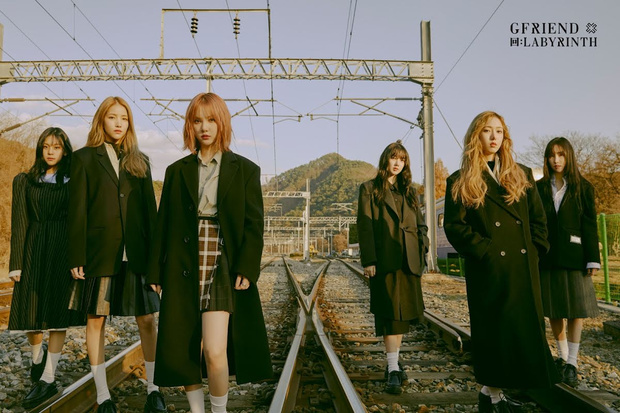 7.GFRIEND (October 21st)
And here is the second release from GFRIEND. They will release a Japanese version of their song Apple on October 21st. Luckily, the fans will be spoiled twice in the coming month. 💖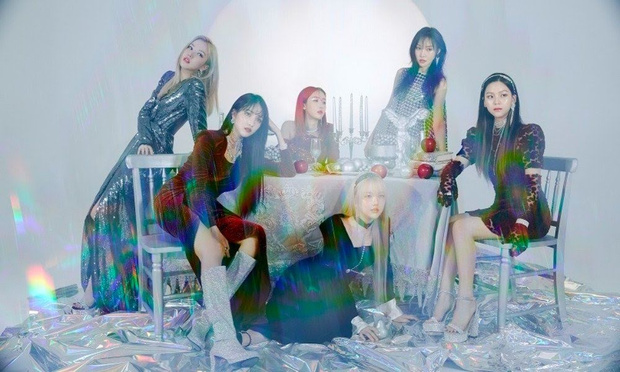 8.IZ * ONE (October 21st)
IZONE also decided to keep up and delight fans with the release of their first Japanese album, Twelve. The release will take place on October 21st, and that's all we know about so far.
9.Super Junior-KRY (October 28th)
Subunit Super Junior KRY is preparing to release a brand new Japanese album called Traveler. It will include the original self-titled track as well as a Japanese version of When We Were Us.
10. PRISMA (exact date unknown)
The first-ever international K-pop girl group is preparing to debut. And it will take place in October. UnionWave Entertainment has put together a unique five-member girl band with members from Korea, Spain, Italy, and the United States. I can't wait to listen to their debut track! 😍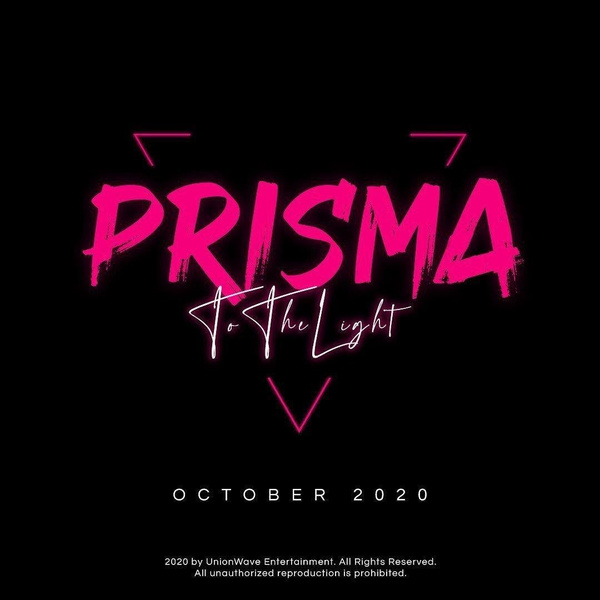 😎👉 Surprise: Learn Korean with idols
In the meantime, the girls are preparing for their debut, together with their Korean teacher they are preparing a very cool online Korean course for you from scratch! One of these days we will announce this officially, but for now, mark October 5 in the calendar – on this day we plan to start classes 😘
11. Weeekly (date not known)
Weekly's first comeback is scheduled for October. Details have not yet been released, but it is known that the girl band will release a new album.
12. Mino (date not known)
WINNER's Mino is also set to release a full-length album in October. The date is not yet known, but we do know that there will be at least 10 songs in the playlist.
13. TWICE (date unknown)
All we know is that the girls and are planning a comeback in October. Hopefully, more details will be released soon.
14. DRIPPIN (date not known)
DRIPPIN is a brand new boy group from Woollim Entertainment. The lineup will have seven members: six from the survival show Produce X 101 and one secret, whose identity has not yet been revealed. Like the debut date itself …
15. P1HARMONY (date not known)
Another rookie, this time from FNC Entertainment, whose debut we've been teased for a long time. Just look at this cool teaser! Oh, I'd rather listen to their tracks and watch the clip. It's good that the release will take place in October and we don't have to wait too long.